Club Information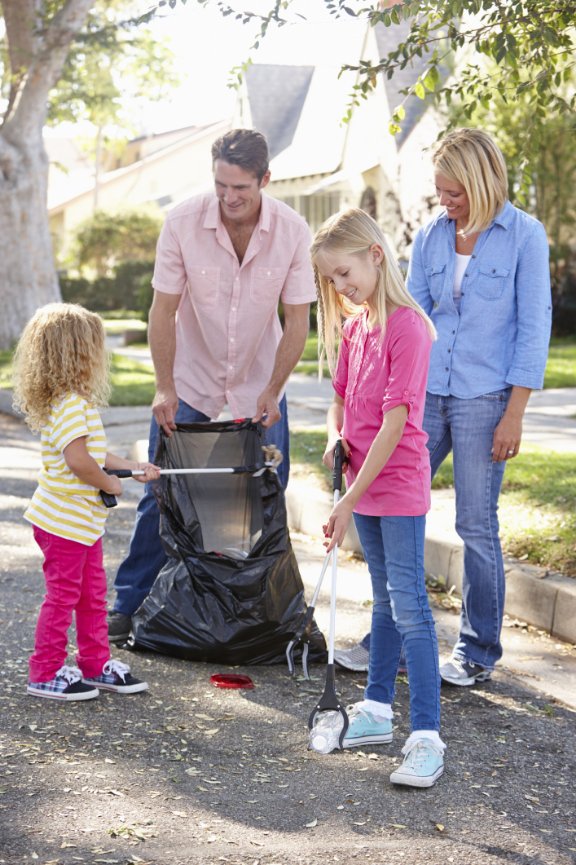 Summit Rotary Club strives to be the organization of choice for creative, service-oriented volunteers in the Greater Greensboro area by exemplifying the Rotary International commitment to "Service Above Self." Joined by a common purpose to make a difference in the world, Summit Rotarians dedicate both their time and resources to improving peoples' lives, especially youth, at home and around the world, while nurturing and developing the many talents that each member brings to the group.

We accomplish our goals by building and strengthening friendships, serving our local and global community and living our own lives in an ethical manner.

We believe (and recite weekly at our meetings) in Rotary International's Four Way Test.

Of the things we think, say or do:
Is it the TRUTH?
Is it FAIR to all concerned?
Will it build GOODWILL and BETTER FRIENDSHIPS?
Will it be BENEFICIAL to all concerned?

Committee Information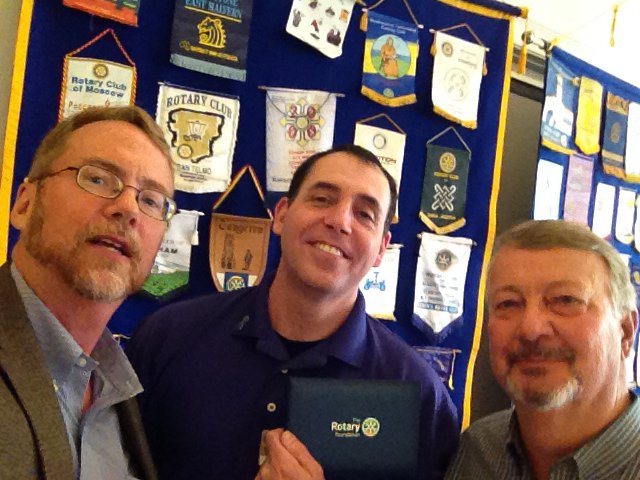 Starmount Forest Country Club:
1 Sam Snead Drive, Greensboro, NC 27410
Meetings are held each Friday at 12:30pm (lunch starts at 12:00pm)

Committee Information

1. Club Public Relations/Communications Committee:
"Letting the world know about all we are doing"
• Bulletin
• Communications/Website
• PR/History
• Social Media

2. Club Administration Committee:
"Making sure we have fun, informative, meetings and events"
• Attendance/Sgt at Arms
• Greeters
• Health & Happiness
• Invocation
• Programs
• Fellowship
• Sports Promotion
• Family of Rotary
• Rotary Moment
• District Conference

3. Club Finance Committee:
"Harnessing our members' resources to do good in the world".
• Rotary Grants
• Rotary Foundation
• Benefactors
• Paul Harris Fellows
• Polio Plus
• Summit Foundation
• Fund Raising

4. Club Service Projects Committee:
"Improving peoples' lives, both at home and around the world"
• New Generations: Rotaract, Interact, RYLA, Rotary Youth Exchange, Drug Prevention/RAD, Literacy, McKnight Scholarships, Youth Recognition
• Community Service: Bell House, Big Sweep, Project Rebuild, Salvation Army Bell Ringers, Meals of Hope
• Vocational Service: Shadows Day
• International Service: Refugees, International Project


5. Club Membership Committee:
"Attracting creative, service-minded individuals to join us in making the world a better place"

6. Leadership Development Committee:
"Identifying, nurturing and developing the many talents of Summit Rotarians"



Club History

Club Leadership

Contact Information